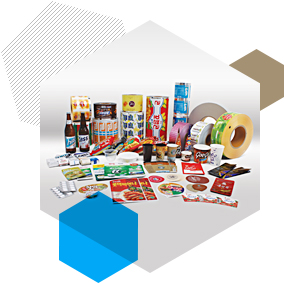 Lotte will provide distingused products and services with our creative perspective.
Our pringting and packaging business collects and analyses customers' variously changing needs and formalizes it in order to react to the changes of product quality and shortening product cycle. With such continuous effort, we have been able to produce excellent packaging materials with great dampproofing, machinability, and product protection and maximize customer-satisfaction. In particular, we are producing diverse packaging materials of best quality ranging from food packaging, medicine packaging, cigarette packaging, and industrial packaging materials to multilayered containers and paper wares by pringting and conjugating paper, film, and Aluminium foil.
Products
Food Packaging Materials
In order to maintain the taste and stability of the contents, we are developing and supplying materials suitable to different features of each food (gum, snack, icecream, ham, etc). Recently, eco-friendly materials have been developed and applied to our products.
Product Lines
Gum

Designed with materials with great scent preservation. Great bendability provides with excellent packaging workability.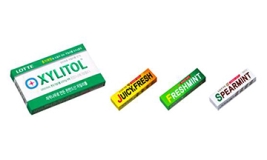 Snack & Biscuit

Great sealing performance, heat adhesion, inside impact strength, and oil resistance. Enhanced preservability of contents.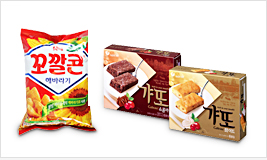 Icecream & Candy & Chocolate

Great cold resistance and water-proofing. Desidened for easy opening.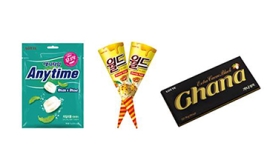 Coffe & Ham

Great barrier property enables great preservability of contents. Easy-cut-processed for easy opening.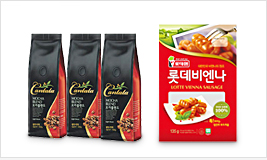 Yogurt

Great water-proofing. Easy to peel from the container.
Retort Pouch

Great adhesion, heat-resistance, water-proofing, and barrier property for high temperature sterilization after filling the contents.